As natives of Santa Cruz County, we're all too aware of the damages caused by combinations of weather and unstable earth found throughout the Monterey Bay Region.  Since 2006 we have specialized in foundations (building, repair, replacement), foundation leveling, retaining walls, and other types of erosion control as this type of work ranges from "could possibly use some work" to "desperately needed ASAP!"  We also know that since so many homes in the area are over thirty years old, they could just use some updates whether drainage installation/repair, a new driveway, or even a new second story whether above or below ground level!
We focus on developing the best possible solution for your particular situation and will strive to get your project done in a timely, professional manner. The following is our philosophy, and what you can expect the highest degree of professionalism, honesty, and expertise when working with us.
We utilize many techniques in our field of expertise including french drain installations, structural solder pile retaining walls, and Grip-Tite Foundation Systems to ensure your home is on the right level. We take great care to review each job and come up with the best solution for your project. Check out our Technical Information. 
Safety
Our number one priority is ensuring the well-being of everyone around job area.
Quality
We stand by every project we do, always ensuring our work is held to the highest standards.
Responsibility
We show our utmost respect to our clients, their families, neighbors, and everything surrounding our job site.
Sustainability
We try to recycle all of the materials from our jobs and create as small of an environmental impact as possible.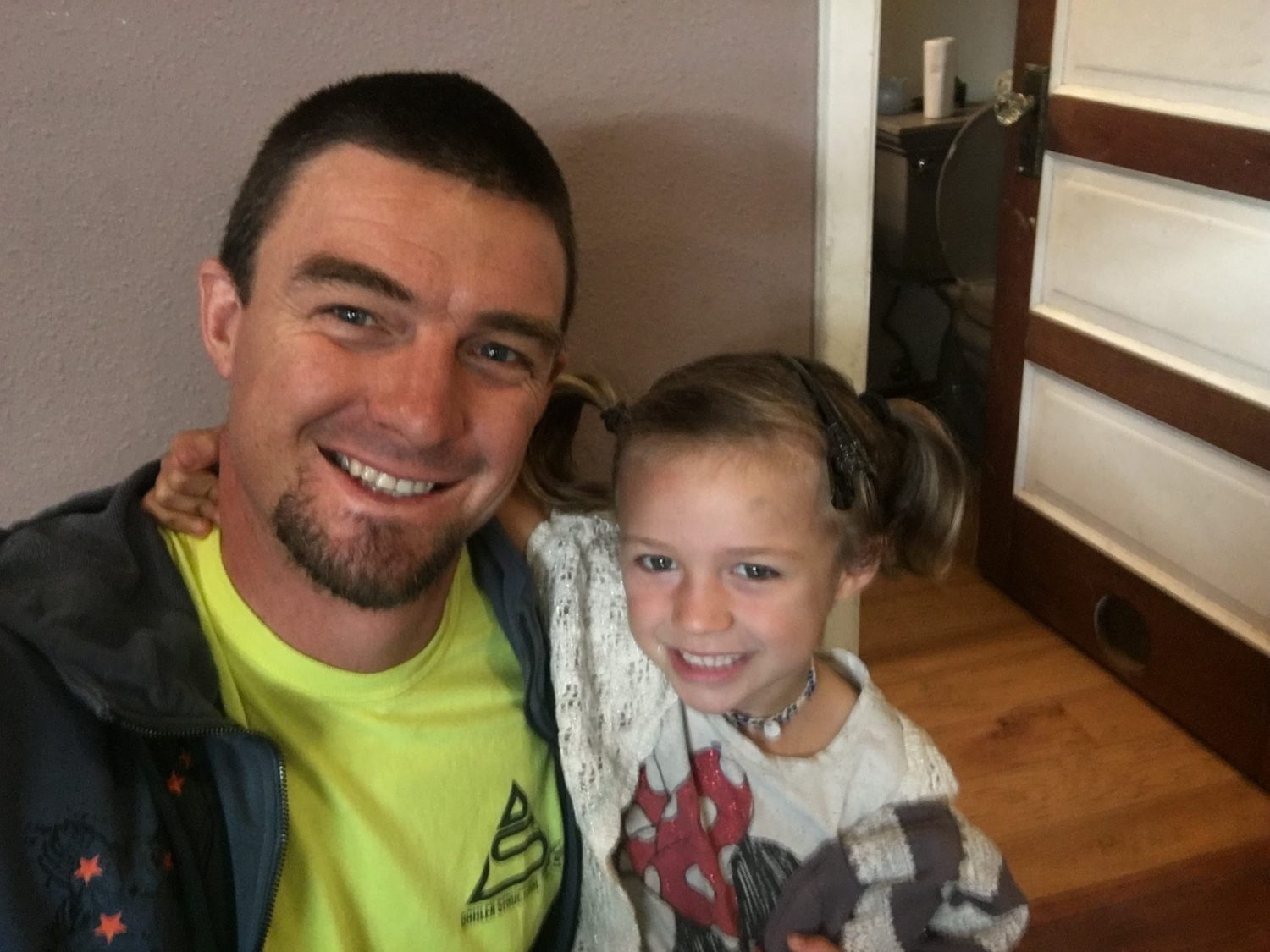 Adam Dahlen
Owner-Manager
After growing up in Boulder Creek California I decided to follow in my father's footsteps and become a tradesman. Over the years I've done a little bit of everything including cell tower maintenance, plumbing, and general carpentry when in 2005 I decided to focus on specializing in foundation repair and erosion control.  Due to winter rains, soft soils, and the age of many homes in the Monterey Bay there are plenty of opportunities to fix sliding hillsides, settling or cumbling foundations, and general erosion problems of all scales. I earned my contractor license and starting Adam Dahlen Construction in 2006. I live in Santa Cruz with my wife and daughters.
Paul R.
Driver / Operator
Juan Carlos "Gato"
Team Member
Travis B.
Foreman / Mechanic